Who we are
ABOUT OUR COMPANY
Some people see only software; We see the optimization of your business.
Many companies and software suppliers advocate the concept of Visibility and Key Performance Indicators (KPI's) to drive continuous improvement and performance management. The Vistrian manufacturing intelligence infrastructure and tool sets can facilitate achieving this vision from the perspective of having the capabilities and technology to deliver it across your enterprise at a lower cost than ever before.
Company:
Vistrian Incorporated
Founded:
January 2003
Business:
Manufacturing Intelligence
Factory Automation
Customer Base:
1000+ globally
Key Focused Industries:
Semiconductor
Solar
Data Storage
Hi-Tech Manufacturing
Thin Film Heads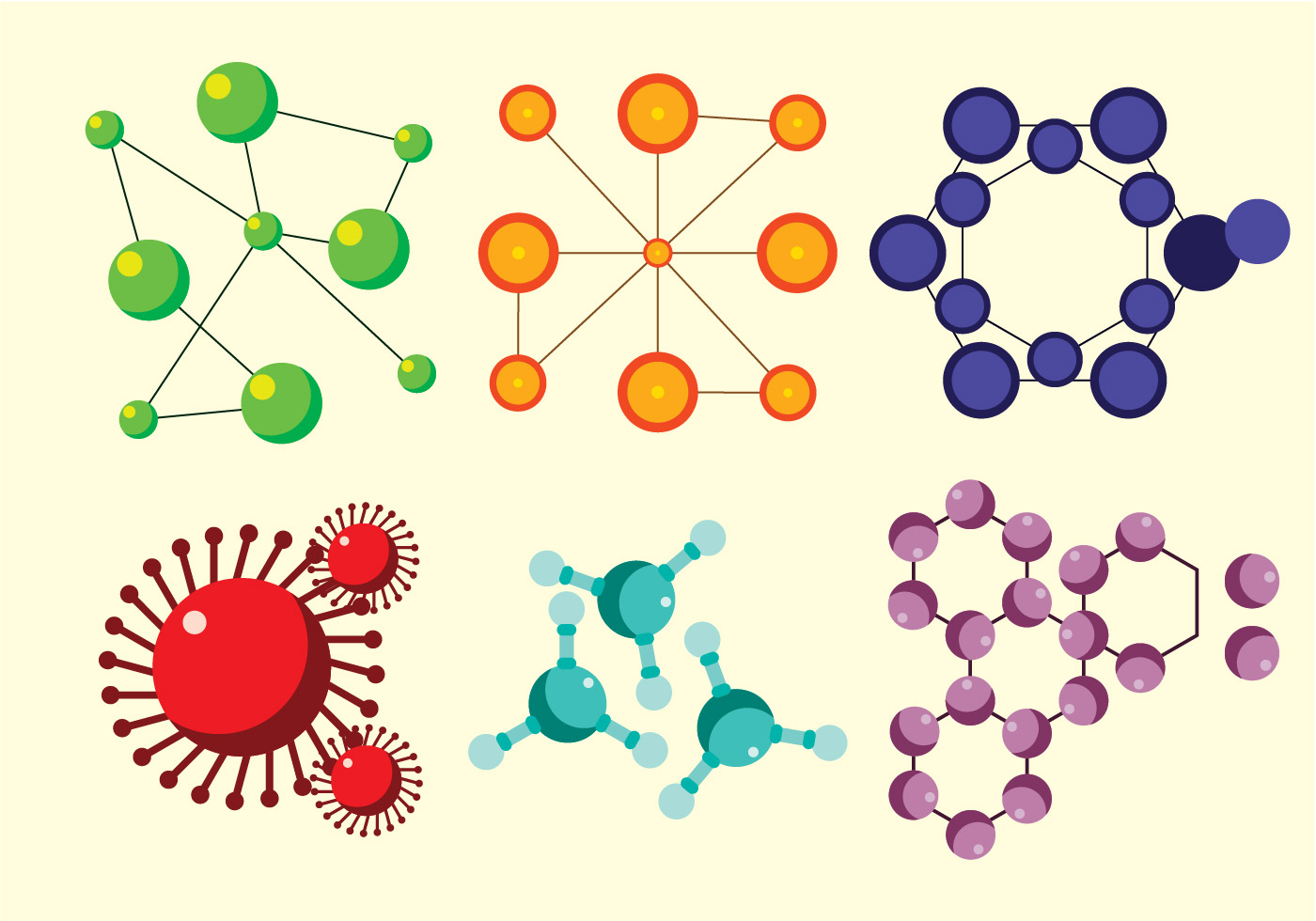 Nano Technology
LEDs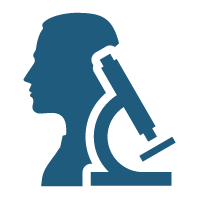 PEDs
Food Processing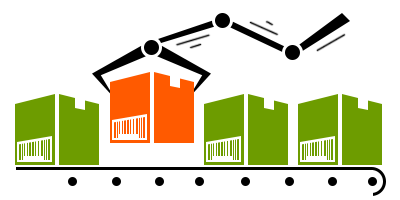 Garments
Energy Storage
Automotive Components
Vistrian manufacturing intelligence solutions are based on over 25 years of hands on experience within the Semiconductor and Data Storage Industries. This experience allows us to combine high level business concepts and engineering expertise with fully advanced and highly integrated manufacturing and control solutions.
COMPANY
Vistrian Manufacturing Intelligence Solutions enable executives to view data in an "At-A-Glance" form. Using report snapshots and graphs of the production process, they can identify key metrics by having real-time visibility into key business drivers.
We adhere to stringent quality !
Chief Executive Officer

Vice President - Sales and Business Development
Vistrian is committed to the protection and preservation of the environment and a safe and healthy workplace. It is our intent to be a responsible business committed to continual improvement in environment, health and safety (EH&S) performance by minimizing environmental impacts and health and safety risks from Vistrian business activities, products and services.