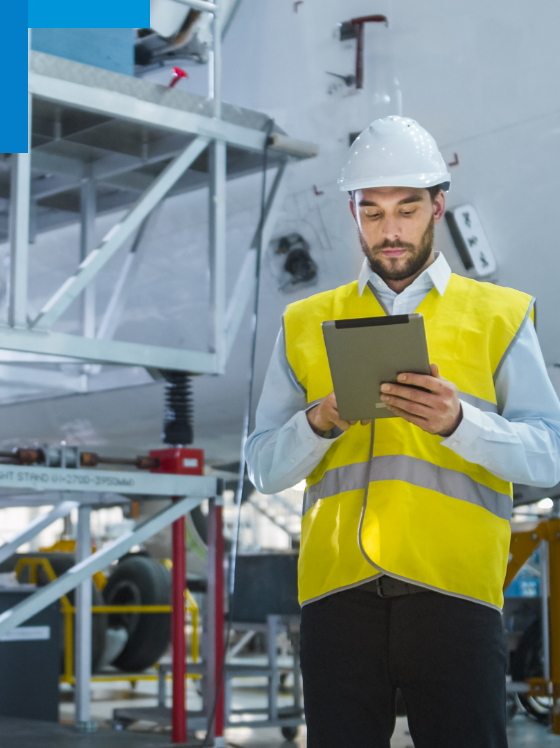 Vistrian Maintenance Management Software (VistrianMMS) systems have a record of managing the maintenance needs of organizations worldwide. VistrianMMS full functionality, paired with its intuitive design, allows you to implement the software program and get results quickly.
Employ the best Facility Management System to your plant with Vistrian FMS. A system that integrates your factory facilities, assets and workforce into a single digital platform. Track maintenance costs, schedule services, manage vendors, and customize alerts for greater control and management of resources.
Get control of your spares inventory, spending and ensure parts availability with this comprehensive application for spares management that works seamlessly with other components of the Maintenance Suite.

We were delighted with the outcomes we got with Vistrian's product as well as their implementation services. Their products are well thought out and integrated easily with our existing legacy semiconductor fab tools and our MES.

We are happy we chose Vistrian's FactoryLOOK product. Their product integrated with a wide variety of equipment types and controllers; the implementation went smoothly and we were able to exceed our project goals.

As part of our digital transformation, we chose Vistrian's FactoryLOOK and VistrianMMS respectively. Their project team was knowledgeable, worked well with ours, and the outcome from integrating the two products into our operation delivered more than what we had expected.

In our 50-year-old plant, Vistrian's FactoryLOOK application was able to provide insights to the causes of our production bottlenecks, increase our output potential and enabled us to avoid needless capital spending of over a million dollars.