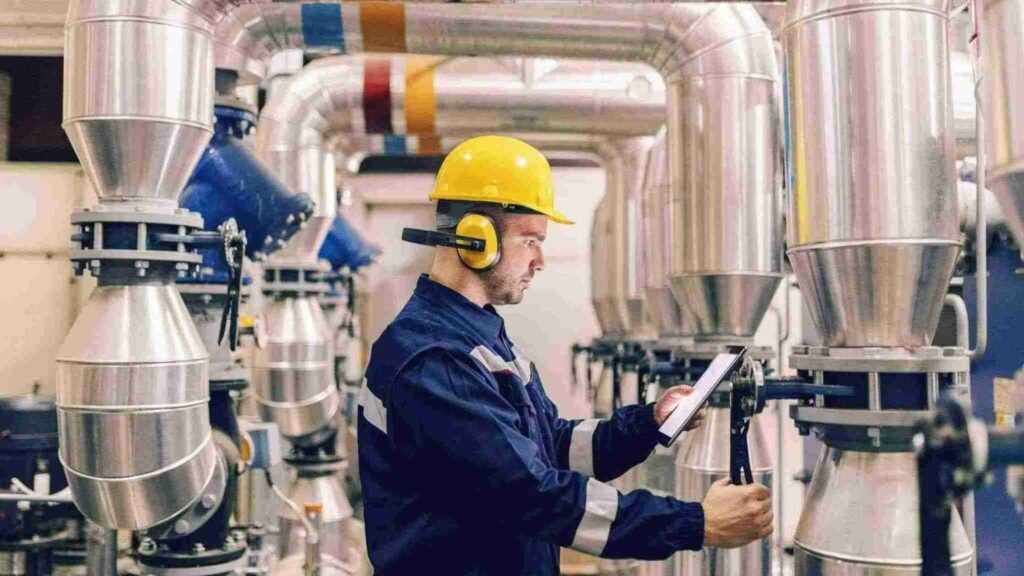 Using technology to aid regulatory compliance.
"If you think compliance is expensive, try noncompliance."
- Former U.S. Deputy Attorney General Paul McNulty
Businesses in virtually every industry including bio-pharmaceuticals are facing mounting regulatory compliance issues driven by legislation and audits, yet companies continue to manually generate, retain and store manufacturing records on paper despite the risks that it poses.
The Indian press has reported extensively on the shortage of critical drugs in the US. In the past 3 years, the numbers have shot up significantly, exceeding 200 units in both 2011 and 2012. The shortage has come up for discussion in the US Congress and has sometimes even got the US President involved.
This might, at the outset, seem like an opportunity for Indian pharmaceutical companies exporting to the US. However, these companies have faced significant regulatory challenges.
We are aware that the past year has seen a lot of USFDA inspections of plants in India. Many of the plants have received warning letters; some of the plants have also been advised to close down. Observations are most often related to data integrity. Clearly, paper records with human data entry do not support the data integrity goal.
The cost of a closure is hundreds of millions of dollars of lost opportunity – current business coming to an abrupt stop and resumption supply sometimes taking as much as 12 to 24 months, loss of reputation, loss of partnership opportunities that are so crucial to the current business environment, etc.
Indian Press reports seem to indicate that Indian Industry is being singled out. Compared to the number of USFDA approved facilities in India, the numbers of offending plants are small. Pharmaceutical Industry associations have nevertheless represented this issue at various forums.
Separate meetings have also been held with the USFDA commissioner Margaret Hamburg when she visited New Delhi in February 2014. While we have done everything possible externally, it can be argued that similar energies could also have been spent focusing on systems and procedures, thereby using technology to prepare the manufacturing plant for the future.
Ms. Hamburg has conveyed the USFDA's opinion very clearly, "If you want our market, meet our standards". She has also gone on record to say "We think this is a critical moment in time, when we have to think and act in new ways, and that requires real commitment as national regulators to work as a coalition of global regulators".
These new ways are reflected in the 2003 cGMP guidelines issued by the USFDA wherein the agency recommended a "science based" approach to encourage compliance. The 2011 process validation guidelines also recognized that commercial production yields knowledge.
Keeping this in mind, the guideline incorporated a 'risk assessment and mitigation' approach i.e., understanding the source of variation, detecting the degree, understanding the impact on process and ultimately product.
The 2011 guidelines also encouraged the Deming cycle of continuous improvement PDCA, planning a Change, Doing the change, Checking the results, and the risks and finally Acting on change results.
Can we adopt new ways and get our manufacturing plants ready for the future? We certainly can. There are solutions, far more advanced than we seek, all it takes is a willingness to change and a pro-active approach to look at other high technology industries, assess their practices and emulate these selectively so as to achieve our goals of transparency, traceability and therefore Quality.
Some of us will remember an ex USFDA Commissioner and Stanford University Associate Professor, Mark McClellan challenging pharma saying "You need to improve… Other high-tech industries have achieved enormous productivity gains in manufacturing in the last 25 years. We should expect nothing less from the Pharmaceutical Industry,"
Apart from eliminating all paper, one of the things that high tech industries do well is to record real-time data from the facility, equipment and processes. Once we are able to collect raw data, connect the dots and graphically represent this, you start to see a shift in thinking that hitherto did not exist that helps to move your manufacturing forward.
In his TED talk, The Beauty of Data Visualization, David McCandless says that data visualization gives us a second language—the language of the eye—for communicating information.
When we combine the language of the eye with the language of the mind (words, numbers and concepts), we start speaking two languages simultaneously, each one enhancing the other. Not only does data visualization help us communicate information better, it also allows us to detect patterns, trends and correlations in our businesses that might otherwise go undetected.
Armed with this intelligence and visualization, we can now set pre-alarms and alerts for various facility, equipment and process parameters so that people on the shop floor have the tools to look at these intelligent dash boards and anticipate trends.
The analytics on this data provides invaluable insights, suggesting tools to measure what worked and what did not, not in a dubious before- and -after measurement but in a continuing real-time way, thereby eliminating variables that have nothing to do with the analysis in question. This truly follows the Science Based approach that the formed part of the 2003 and 2011 guidelines.
It is not enough to train people alone and hope that they will not make a mistake. They are human, we need to provide them the requisite tools and then top this up with training.
There is so much technology available, it is mind boggling. These can be used can be used for very basic things like maintaining a checklist, digitizing signatures based on location and time to advanced operations like absolutely making sure that product is made in the conditions it is designed to. And it is possible to take a step-by-step approach learning by doing and therefore moving forward.
The Pharmaceutical manufacturing sector need not re-invent the wheel as it begins to implement technology-based solutions to help it address these issues. One customer response describes an advanced use of technology "Our goal was to implement a world class wafer-fab with adequate controls to ensure the right part gets into the right machine with the right recipe by the right operator.
We were pleased to find a partner in Vistrian to provide us such a solution in a cost effective and turn-key manner" said Dr. Roland Mueller, VP and General Manager of OSRAM Opto Semiconductors. One thing is for sure, our goals are clear- we need to build a foundation so that we have to never lose a day's manufacturing to lack of regulatory compliance. Only then would we have built a sustainable business.