Stay ahead of the automotive value chain
Cater to rapid changes in the Automotive industry by adopting the latest Industry 4.0 technology. Automotive producers are turning to smart manufacturing and IOT solutions, preparing plants to handle fluctuations in demand and to avoid running beyond capacity.
With data-driven manufacturing, Vistrian supports you to achieve operational efficiency like never before! Optimize your production and implement a continuous improvement system with data that already exists in your systems.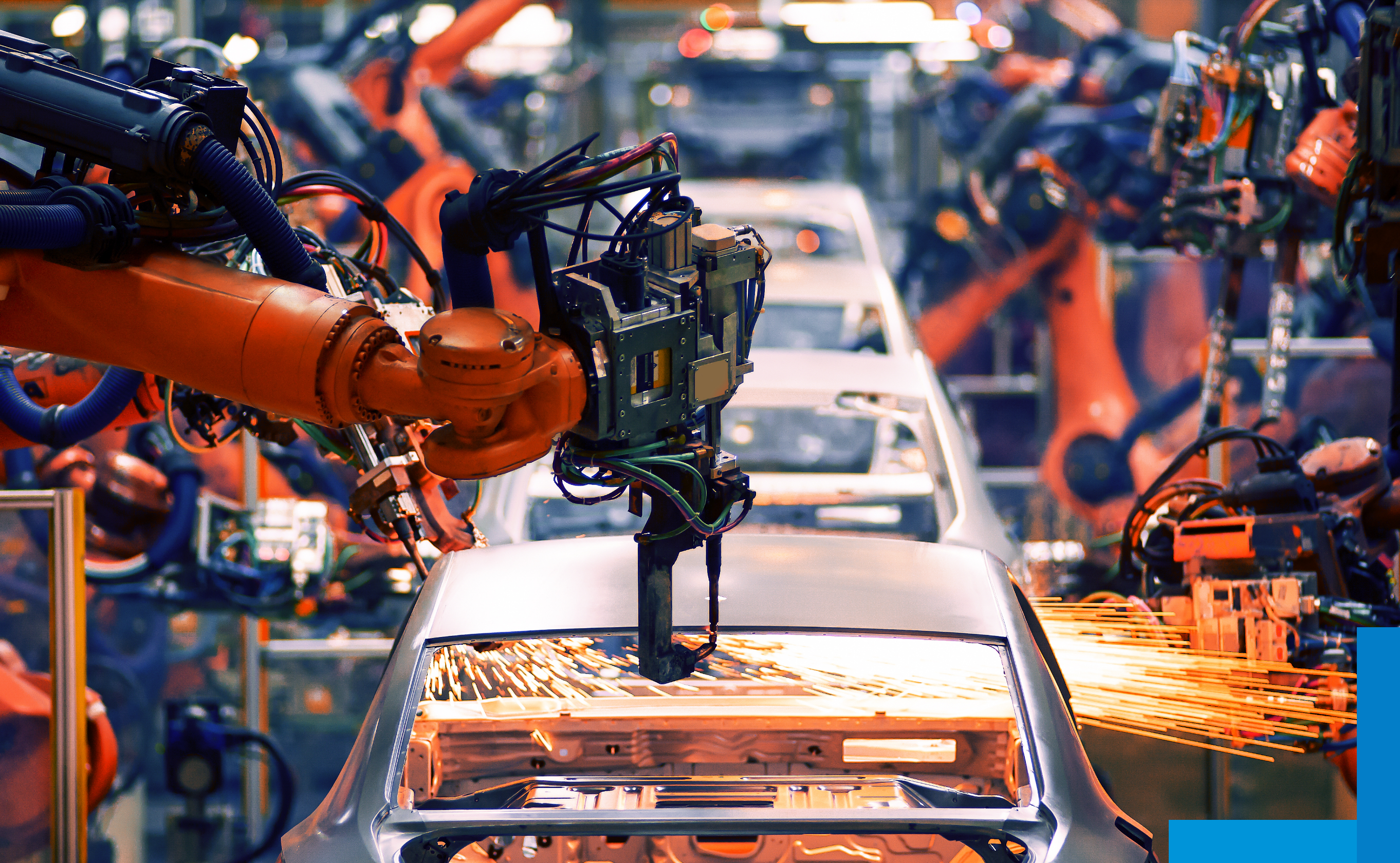 Innovate more with less in smart manufacturing!
Vistrian is your reliable partner to help ensure success in reaching the market first with confidence. Solve your technology challenges to create better competitive operations and to keep up with market standards. We help you meet your scalability and flexibility requirements, making customization and growth incredibly easy.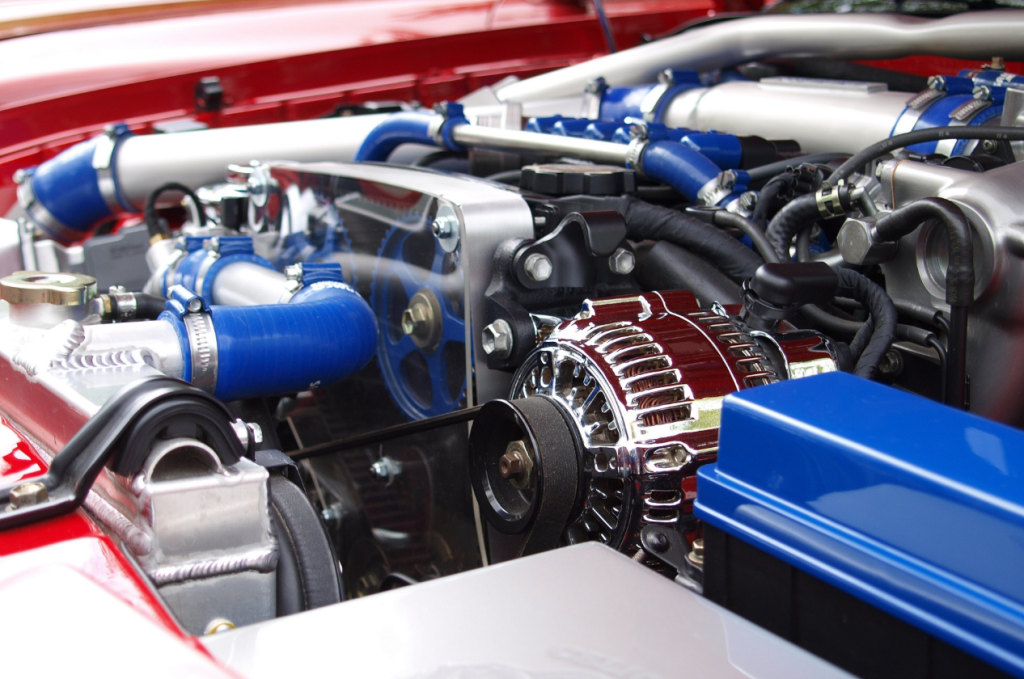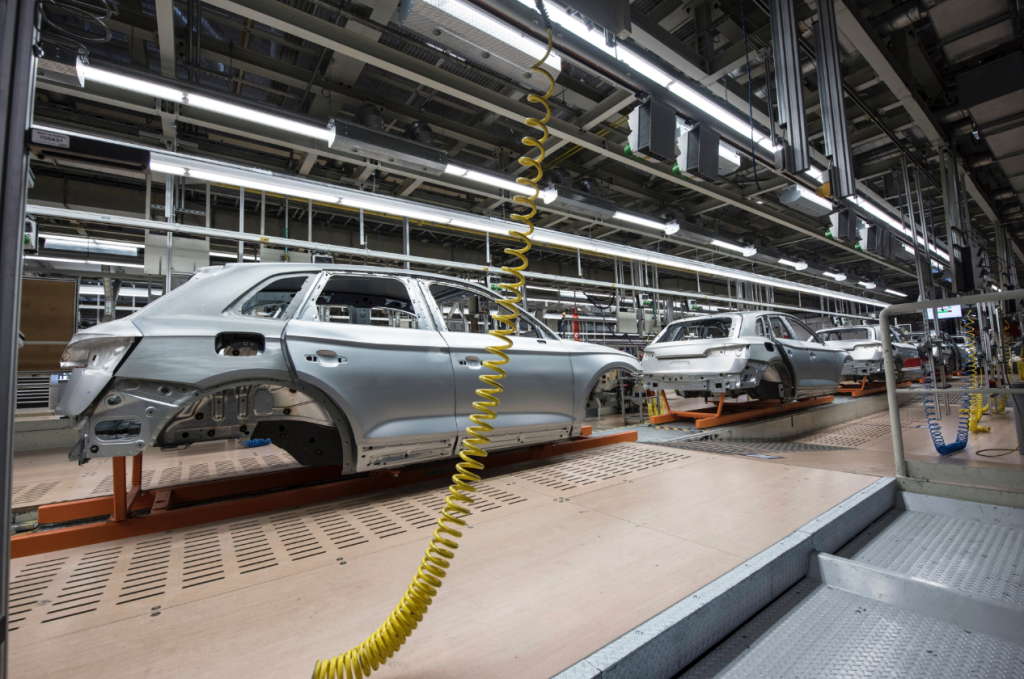 Case Studies