Digitalize your chemical operations with intelligent production and processing
The chemical industry is under continuous pressure to drive better asset utilization with minimum resources. Reduce costs and improve chemical process control confidently with modern Industry 4.0 technology. Generate formulas quicker and accelerate results by increasing the pace of moving R&D into production. Upgrade your current manufacturing with better planning, scheduling, production, quality, safety and efficiency.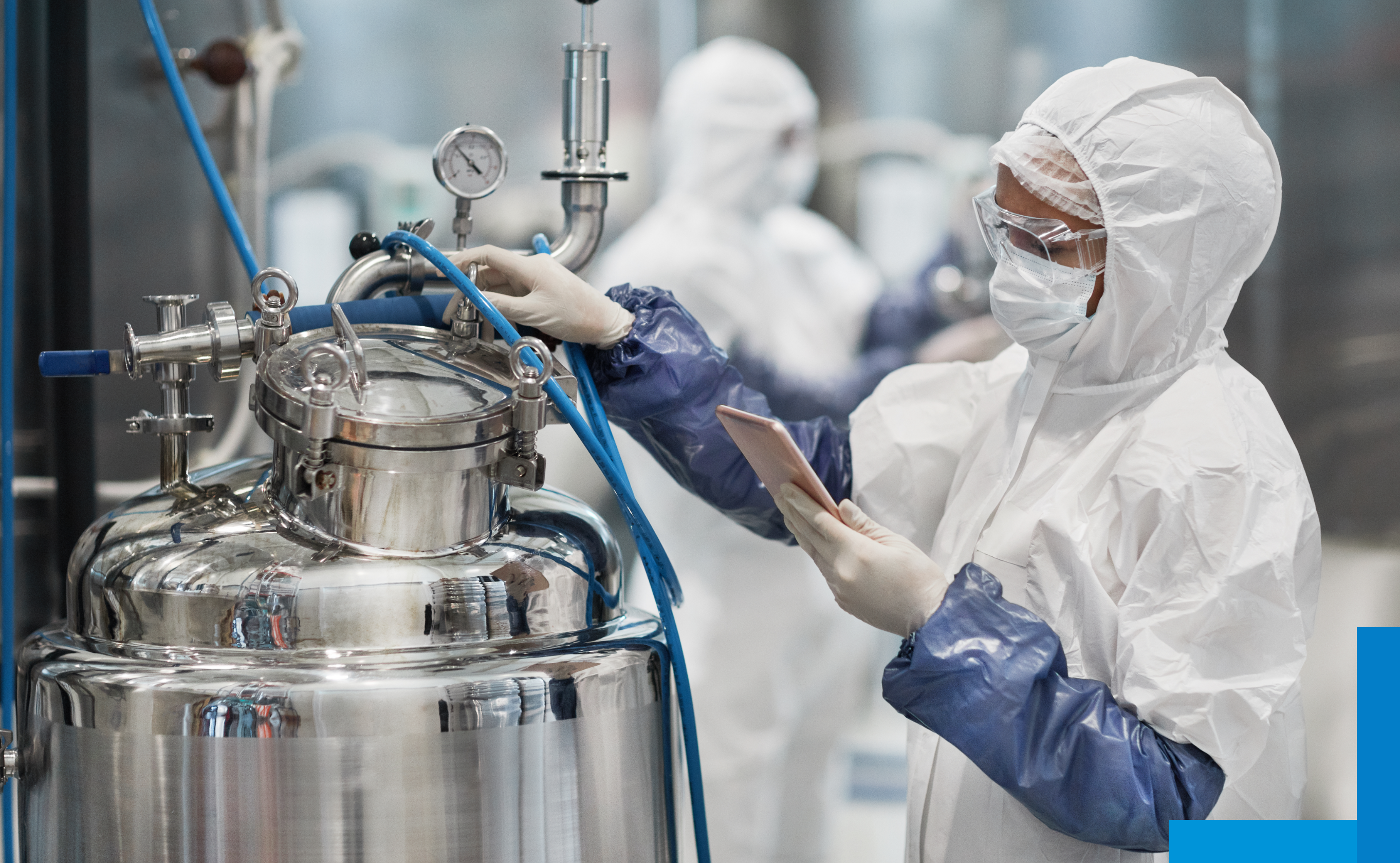 Upgrade your chemical production with smart manufacturing
With the right technology, Vistrian supports Chemical plants across the globe in the integration of comprehensive IOT enabled digital transformation service to reach business goals quicker. We offer smart manufacturing solutions to chemical industries to help organizations aggregate critical data and take informed decisions.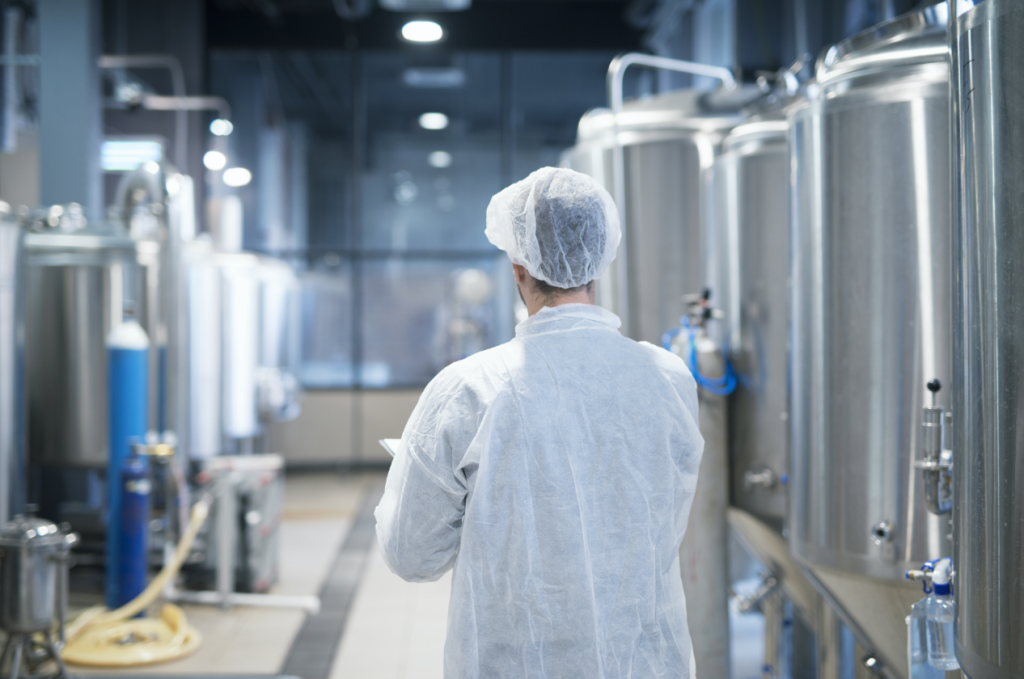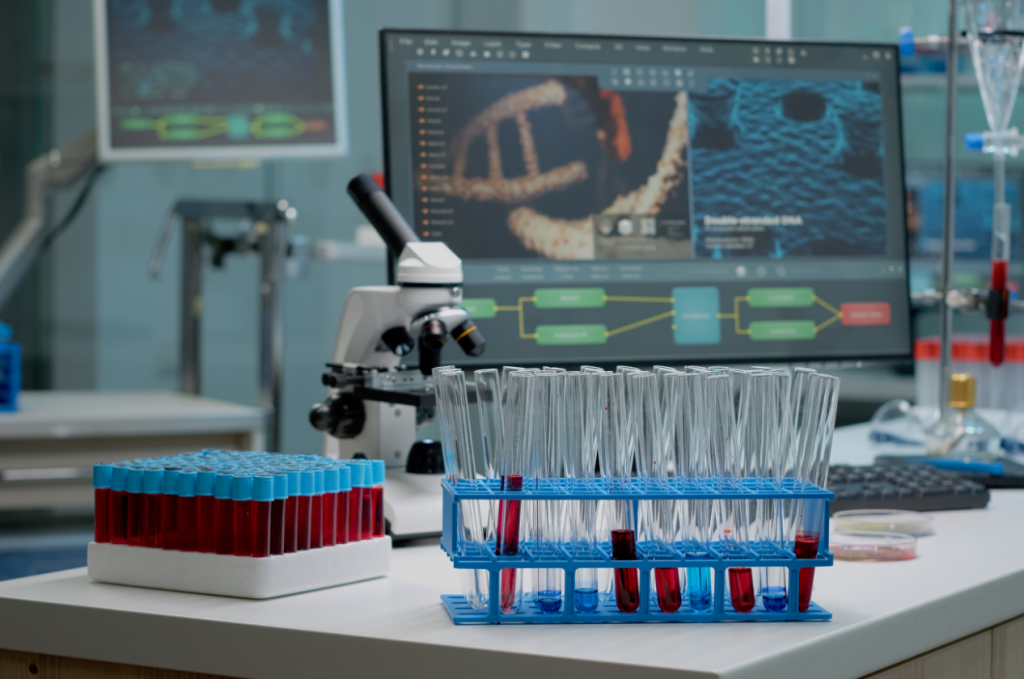 Case Studies