Transform your plant to be workforce ready!
Are you struggling to convert existing data into useful and actionable intelligence to improve your plant's operational efficiency? Improve your equipment and workforce productivity with solutions from Industrial Internet of Things. Avoid inefficient use of assets and ensure smooth operations with Smart Manufacturing technology.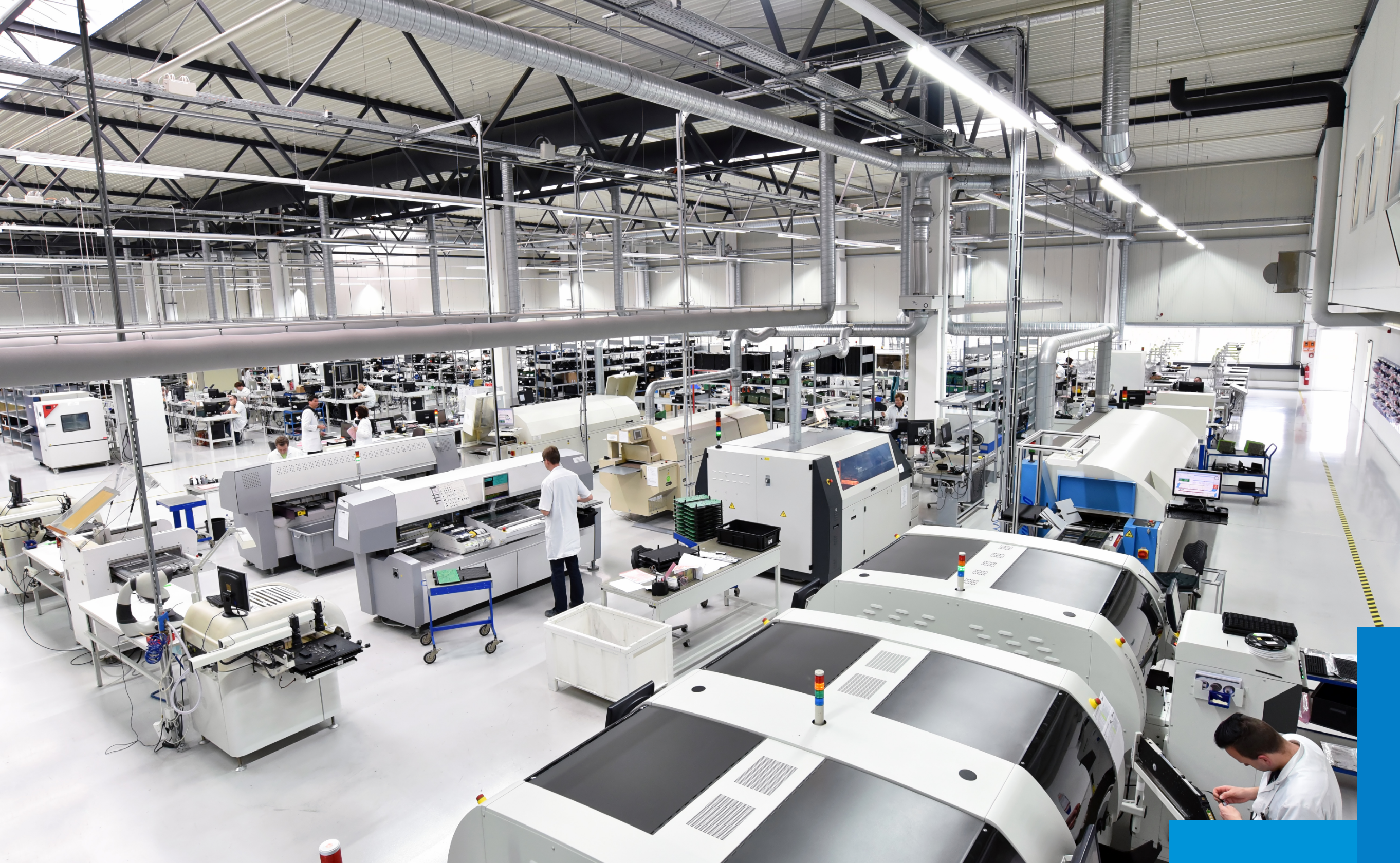 Connectivity, reliability, efficiency for higher performance and productivity
Lead Industry 4.0 transformation and digitally equip your plant with Vistrian. We help you compete globally and meet the demands of modern manufacturing. Identify critical problems in your equipment and operations and work out a plan that fits your requirements and long-term goals. We assess your needs and recommend the right combination of services that can help you maximize your plant's safety while also increasing profitability.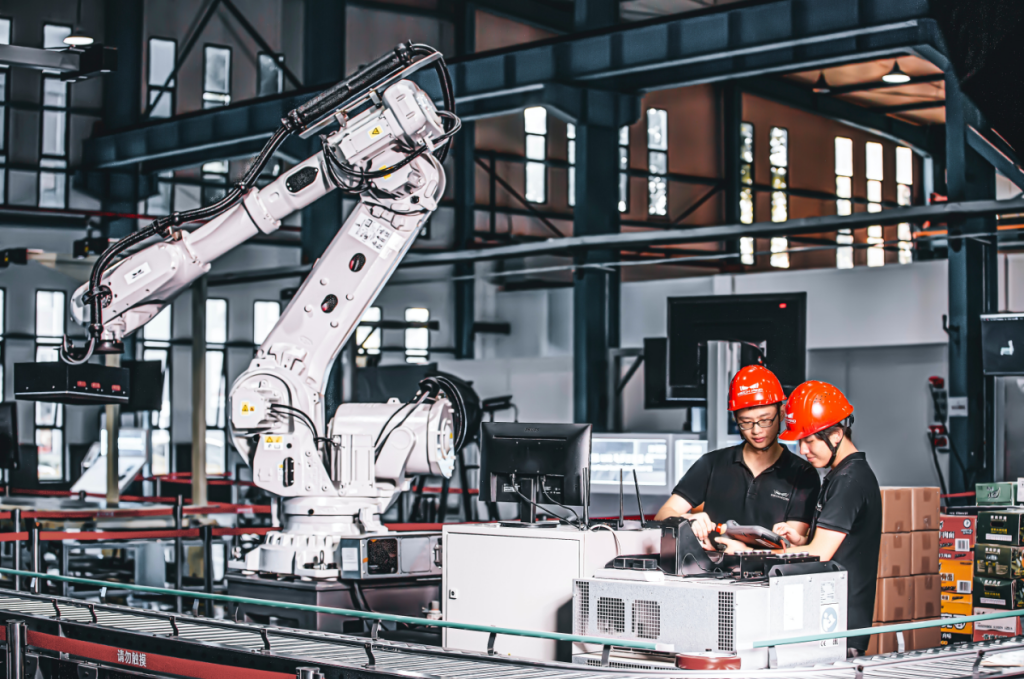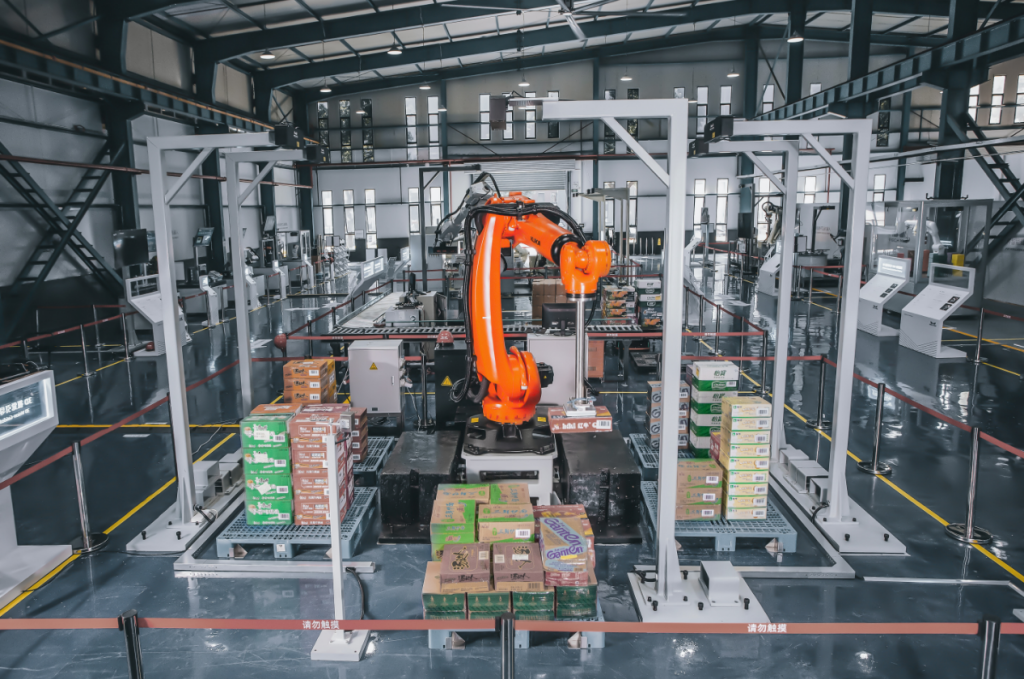 Case Studies