Meet the digital needs of the life sciences industry
The High-Tech Industry is forced to keep up with the dynamic landscape and modern-day customer expectations for speed, personalization, and sustainability. To remain competitive and stay ahead in the market, supply chains must embrace digital transformation powered by IIOT. Accelerate production and decrease downtime to meet larger demand in the industry with the help of Industry 4.0 technology and IOT enabled solutions.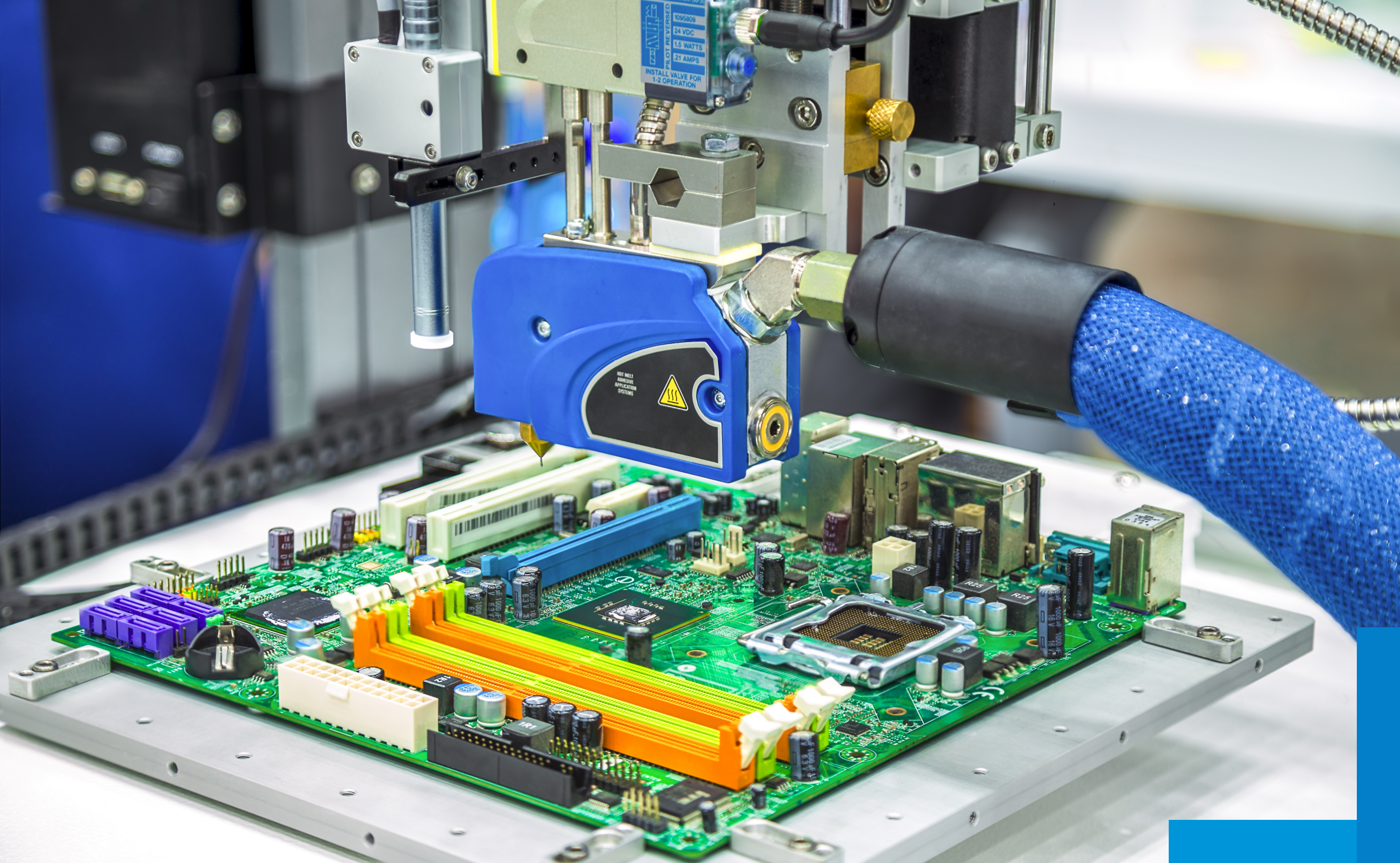 Smart starts here!
Industry 4.0 has driven smart manufacturing in the High-Tech industry to rationalize the supply chain and largely improve operational efficiency. Vistrian bridges the technology gap in plants by increasing connectivity through intelligence to manage and optimize production. With easily scalable analytics and integrated systems, enable reliable automated processes by harnessing existing data.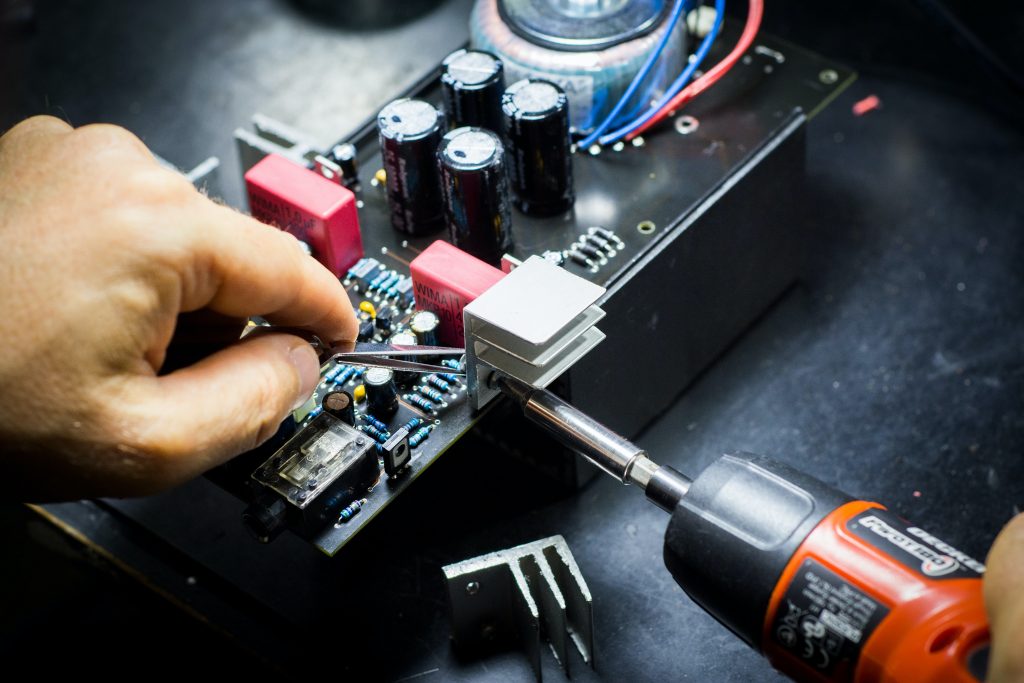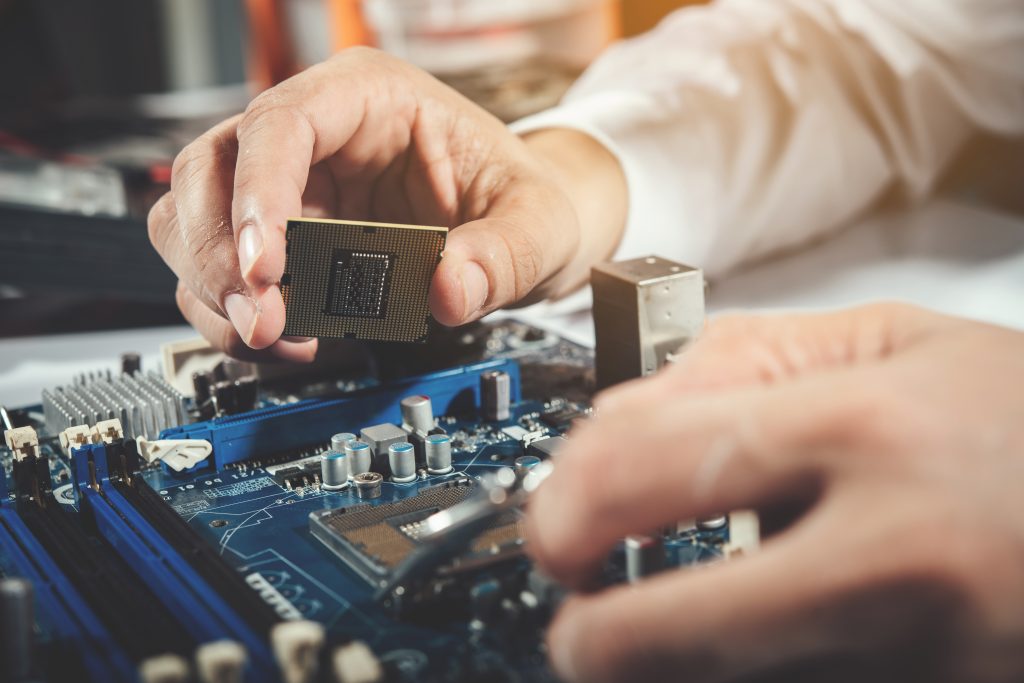 Case Studies