Add a competitive edge to your food manufacturing
Incorporating Industry 4.0 is a leading agenda in the food industry, helping them meet changing expectations and demands of customers. These challenges can be met with an information-enabled automation system.
By scaling up your digital transformation into smart manufacturing and knowledge-driven operations, allow simpler, smarter and cost-effective solutions to boost food quality and business productivity.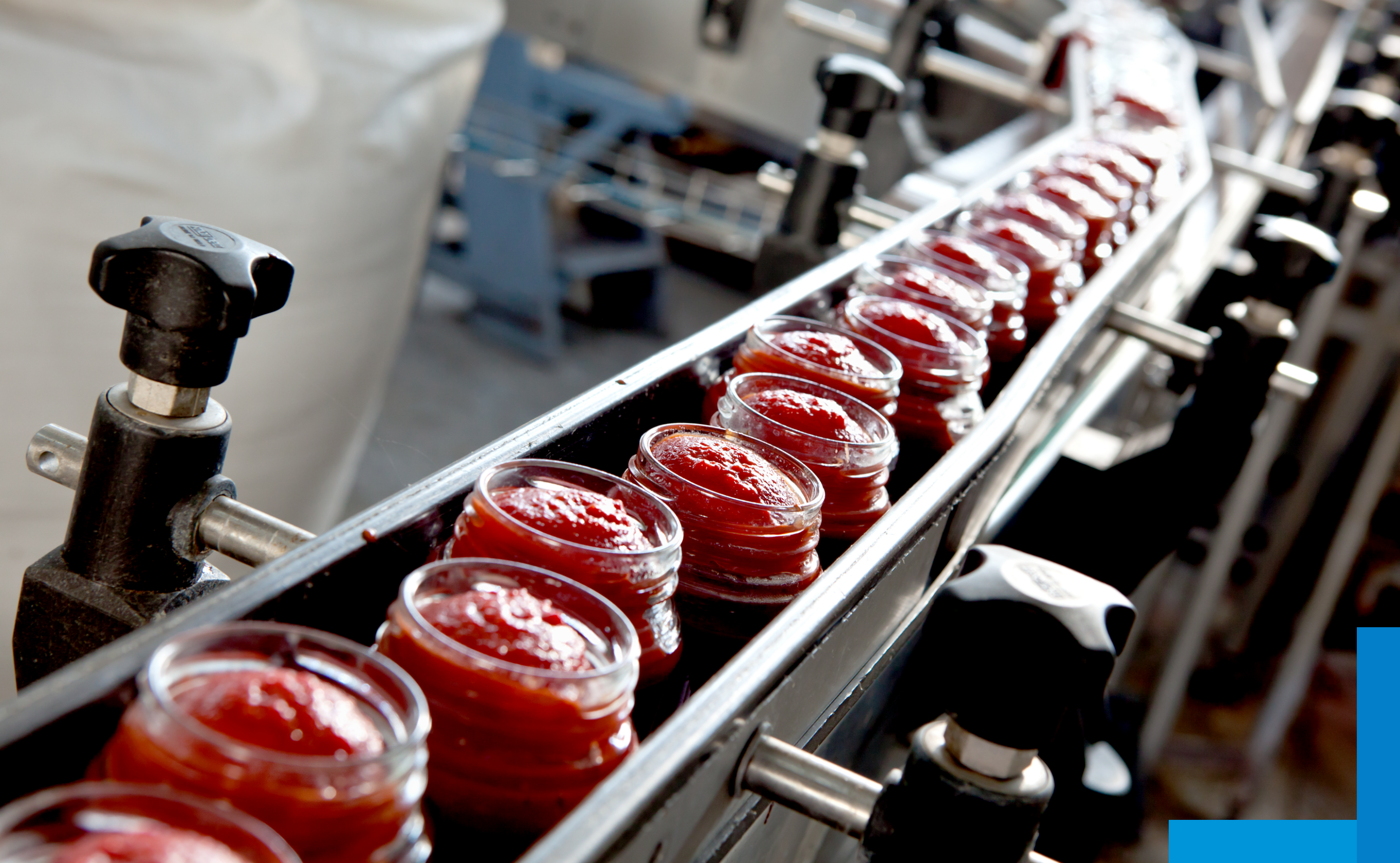 Level up your production with automation
Flexible manufacturing lines. Uniform control platform. Built-in line performance management. With smart and connected IOT solutions of Vistrian, maintaining detailed records and monitoring food production, transportation and its preservation, enhancing traceability and quality of food products is immensely efficient.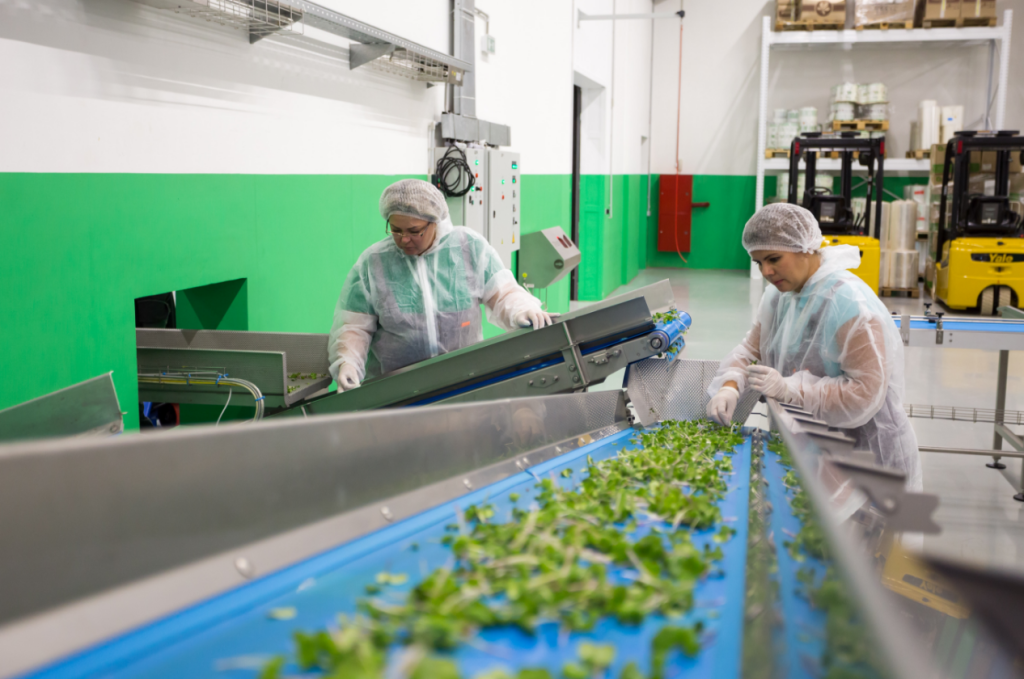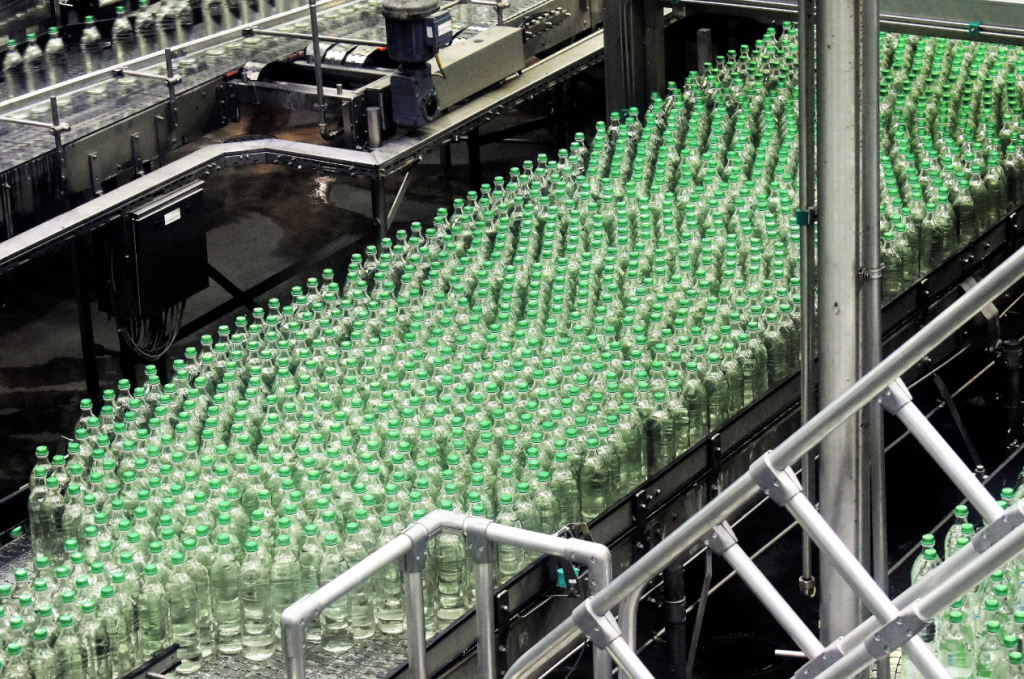 Case Studies