Stay one step ahead with Industry 4.0
In today's constantly changing market, semiconductor manufacturers are forced to innovate and meet demands for higher efficiency and reduced costs. In order to remain competitive in the market, semiconductor plants face the need to be flexible at high volume and low costs. To do so, manufacturers require leading-edge Industry 4.0 technology for automation and IOT solutions across the plant.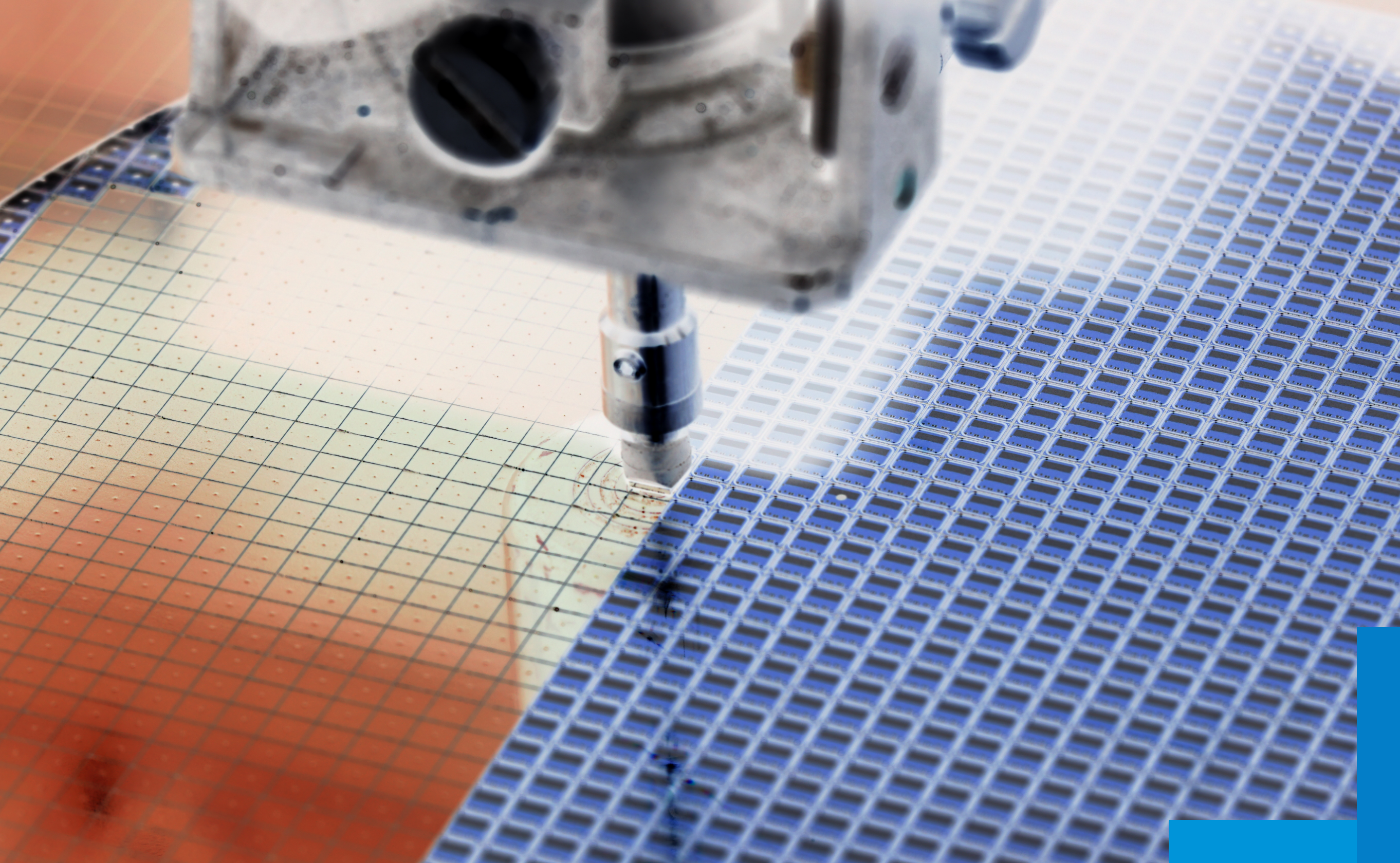 Digitally transform your semiconductor operations
Enable flexible strategies which accommodates the changing needs of market and customers to meet current and future demands. Vistrian helps the semiconductor industry meet process requirements and keep up to rising customer expectations. By building an architecture which integrates the entire industrial network, Vistrian drives information-driven intelligence and knowledge-driven operations at every level. Enable faster launches with more competitive operations and better efficiency in your semiconductor production.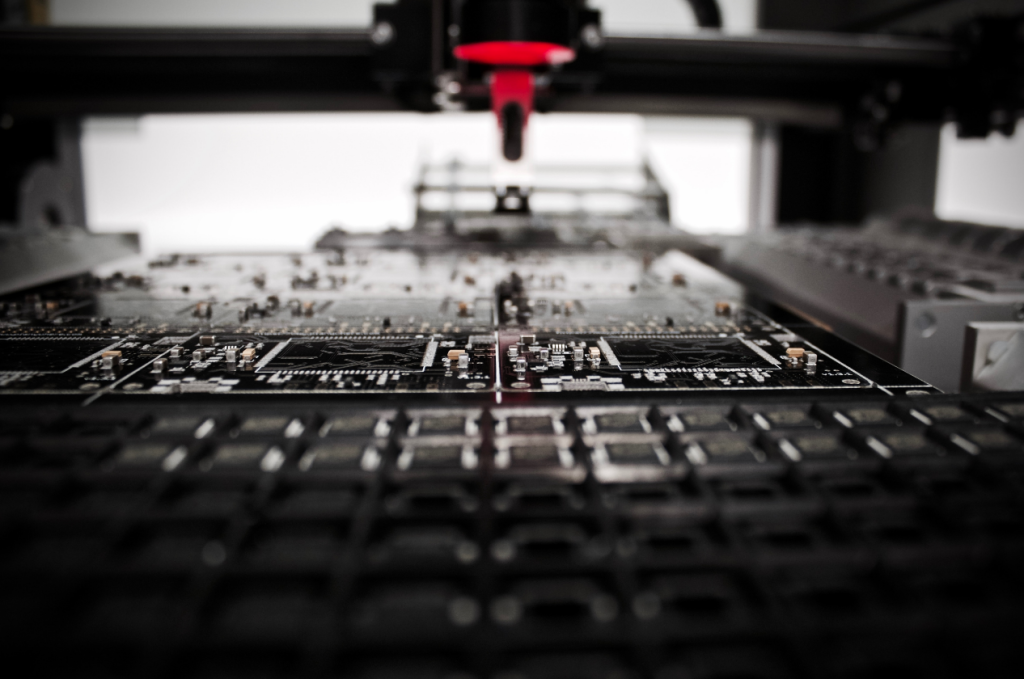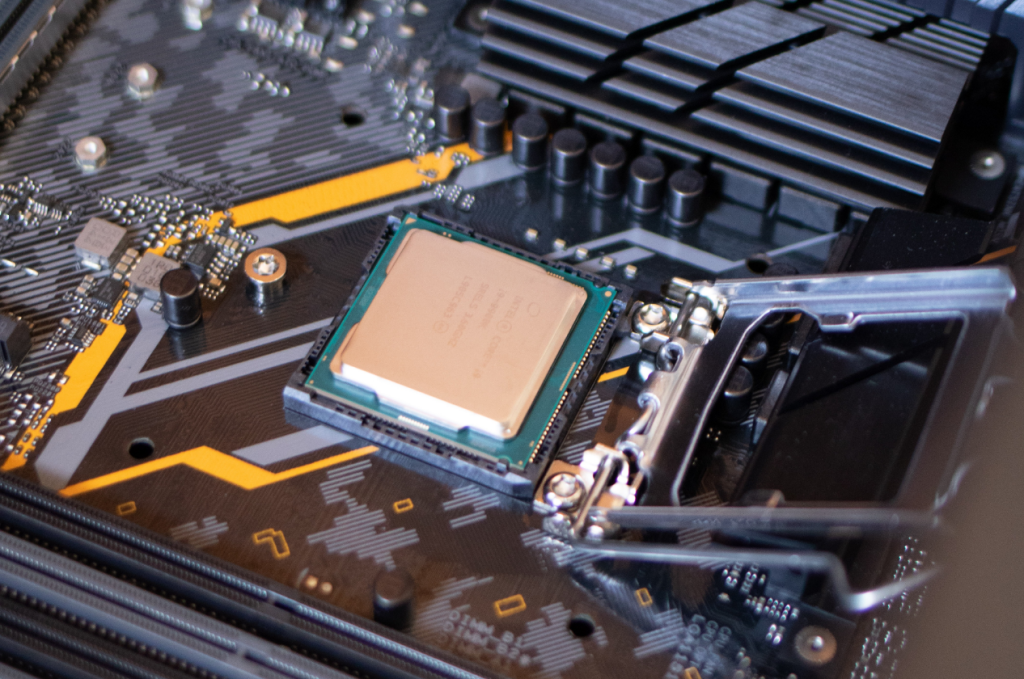 Benefits
Increase asset utilization

Maximize equipment reliability

Lower costs of maintenance
Optimize operational speed and efficiency

Increase scalability and flexibility

Reduce unplanned downtime
Case Studies